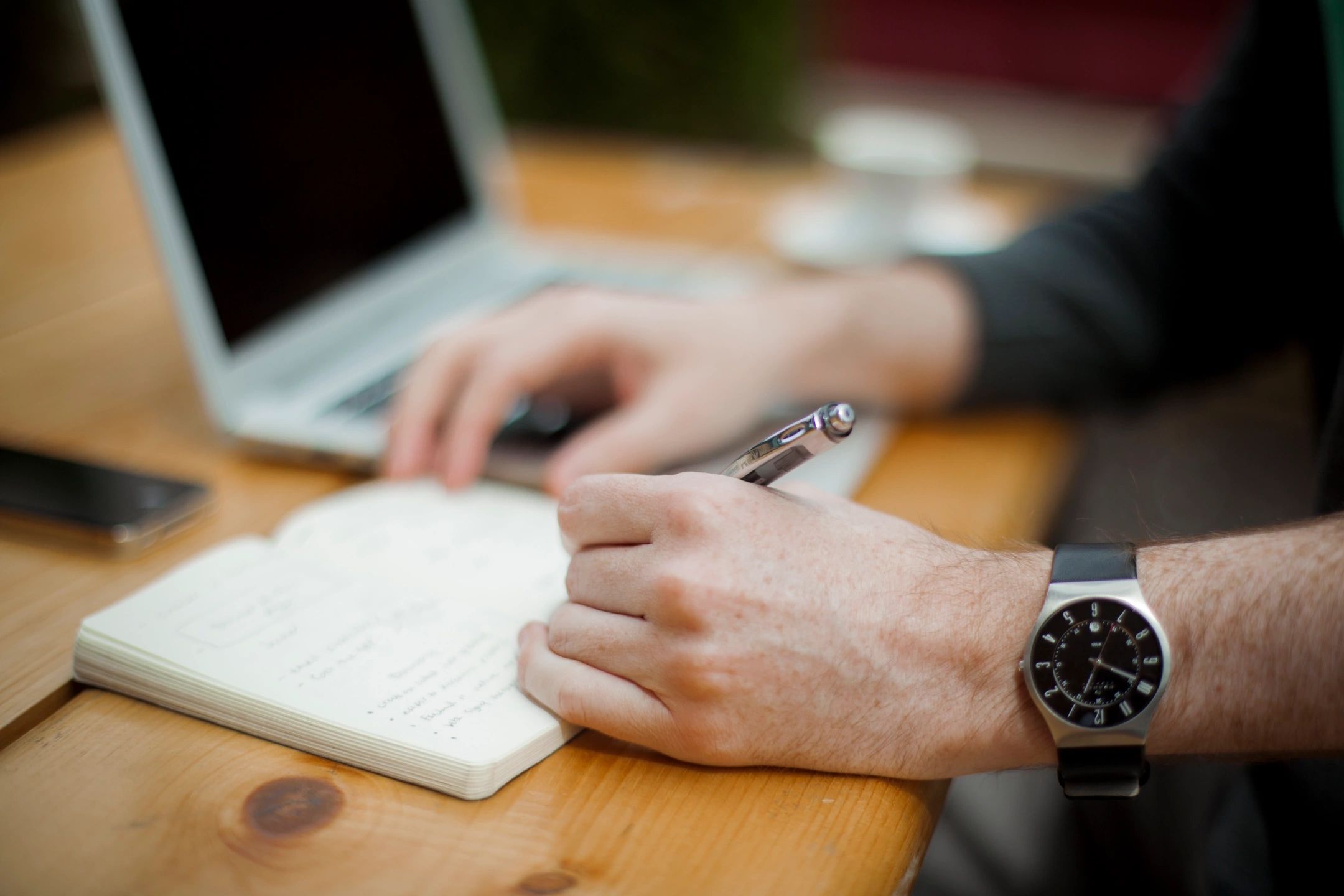 Our Approach
As Dental CPA's for over 25 years, working with over a thousand dental practices and providing  over 50,000 hours of consulting, advisory and tax services our goal is to guide you through the implementation of  business and tax  initiatives.
Our Story
Starting with a first generation local Dental CPA firm in the early 60's and growing to a nationally recognized Dental CPA firm by 2015 our team transitioned to a boutique Dental CPA firm working with a limited number of Dental Group Practices, Dental Support Organizations and Managed Service Organizations. Our team of highly experienced Dental CPAs, Revenue Cycle Managers, Health Care Data Analysts and Certified Valuation Analysts focus on closely working with our clients to drive successful business initiatives. 
Founder - President/CEO
Greig Davis CPA CVA MST 
President/CEO of Davis and Davis CPAs, PC a regional Dental CPA's firm for nearly 30 years prior to selling to a large national public accounting firm in 2015. Mr. Davis transitioned his Dental CPA firm with over 300 dental clients before taking a role as CFO for a private equity firm as part of a corporate dental roll-up. Mr. Davis has been relied on by thousands of dentists to help them strategically grow their practices, save taxes and build a long-term plan for success. Mr. Davis has built on his experience and expertise in the dental industry and developed a unique program helping dentists design and implement business initiatives through a Teach =>Facilitate =>Follow program called "Fundamentals of Group Practice and DSO Infrastructure." This program is designed to build the foundation for implementation of business initiatives by the C-Suite Team of a dental practice. This program is a comprehensive year-long program that covers all the needs of growing and group dental practices. It gives them the ability to compete with corporate dentistry and includes comprehensive tax planning, benchmarking, reporting and planning for growth and the future.
As a Dental CPA, Mr. Davis helps doctors with startups and all sizes of practices grow their practices and improve financial performance, driving increased profits and cash flow.
Education and Certifications
Master of Science in Taxation – Walsh College
Bachelor of Accountancy – Eastern Michigan University
Certified Public Accountant (CPA)
Certified Valuation Analyst (CVA)
Certified Fraud Examiner (CFE)
Six Sigma Green Belt – Healthcare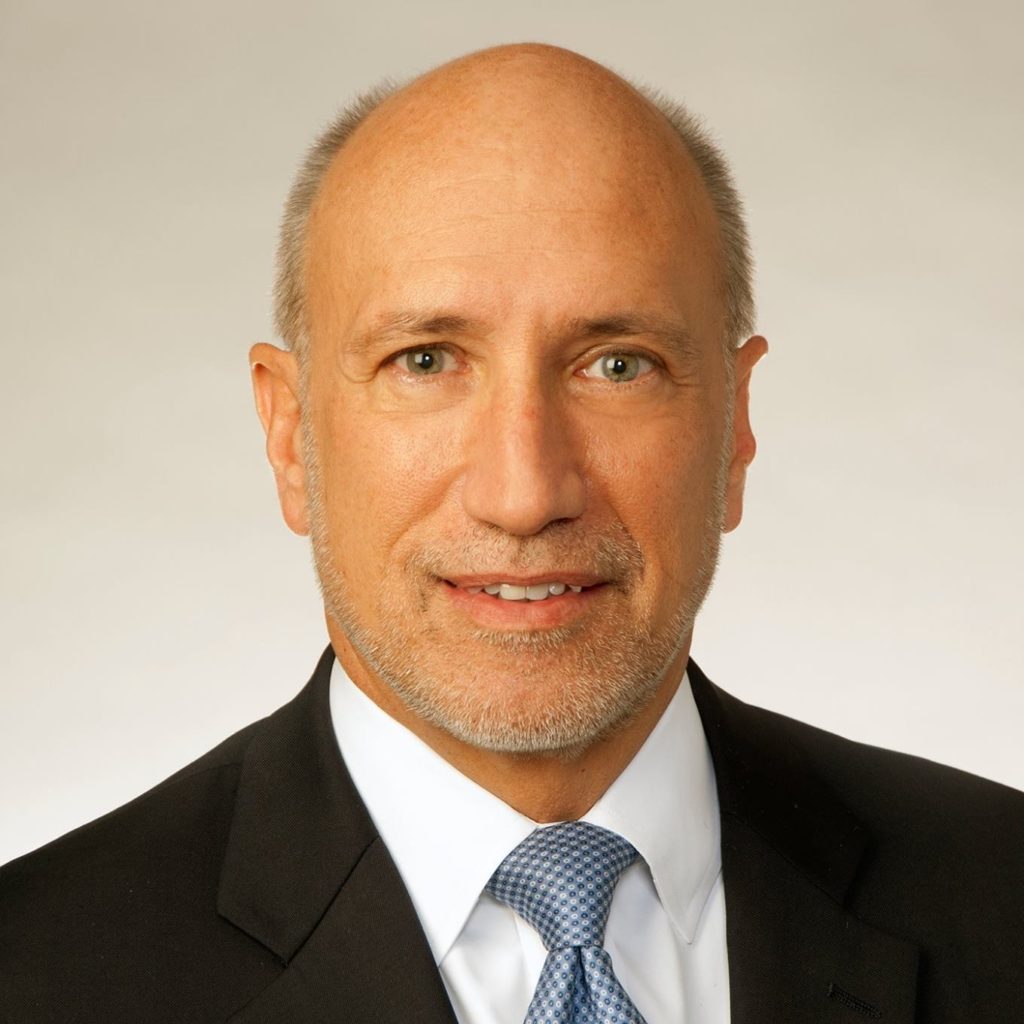 Areas of Expertise
Dental CPA
Tax Planning for Dentists
Strategic Planning
Business Plans
Benchmarking/KPI
Valuations & Transitions
Group Practice Infrastructure
Group Practice Accounting Software
QuickBooks in Your Dental Office -  Support
Forensic Accounting
Due Diligence Reporting
Startups, Buy-Sell
Exit Planning
Litigation Support/Expert Witness
Our Team
We are  a new class of Dental CPAs focused on strategic planning, driving organization initiatives and saving taxes.
Our Revenue Cycle and Health Care Administrators focus on changing, improving and managing  operations.
Our Health Care Data Analysts and Accounting Infrastructure Consultants streamline accounting, data analysis and reporting.
Our Team of Bookkeepers and Administrative Staff support back office functions and the delivery of timely financial data
Contact us at 919-710-7376 - [email protected]
Next Steps...
Call or email us and lets talk about building your growing or group practice